IF YOUR MATTER COULD REFORM
Dink Press, 2015
What they're saying:
"Few poetry collections strike me to the core. In 2009, D. A. Powell reduced me and a third of his audience to shocked tears when we expected his witty, cutting verse and he recited "Chronic" from his then latest collection, Chronic. Now, Okaji has stepped up to the plate and added his work to the short list with this collection."
Jaffa Kintigh
"Like the best, it's steeped in Stygian waters, chipped at by the fine, diamond-point of time, and polished to an exacting degree."
Leigh Ward-Smith
Order Details: Dink Press Store
*
YOU BREAK WHAT FALLS
Origami Poems Project, 2015.
An origami micro-chapbook (yes, that's right), You Break What Falls is available for free download from The Origami Poems Project. As stated on their website, "The mission of the Origami Poems Project™ is the encouragement of literature & the arts by bringing Free Poetry to everyone through the printing and distribution (world-wide) of free Origami micro-chapbooks as well as through poetry events, both of which engender increasing awareness of and appreciation for the art of poetry… and for the poet in all of us."
Don't worry, they also provide folding instructions!
*
HERON CLAN III
I've five poems appearing in this anthology containing the work of thirty-three poets from the U.S. and Asia.
*
THE CIRCUMFERENCE OF OTHER
Silver Birch Press, 2015.
My chapbook, The Circumference of Other, is included in Ides, a one-volume collection of fifteen chapbooks published by Silver Birch Press and available on Amazon.com.
*
GOSSAMER: An Anthology of Contemporary World Poetry
I have four poems appearing in Gossamer: An Anthology of Contemporary World Poetry, published by Kindle Magazine, in Kolkata, India.
*
No Eye But the Moon's: Adaptations from the Chinese
Origami Poems Project, 2016.
Another micro-chapbook.
*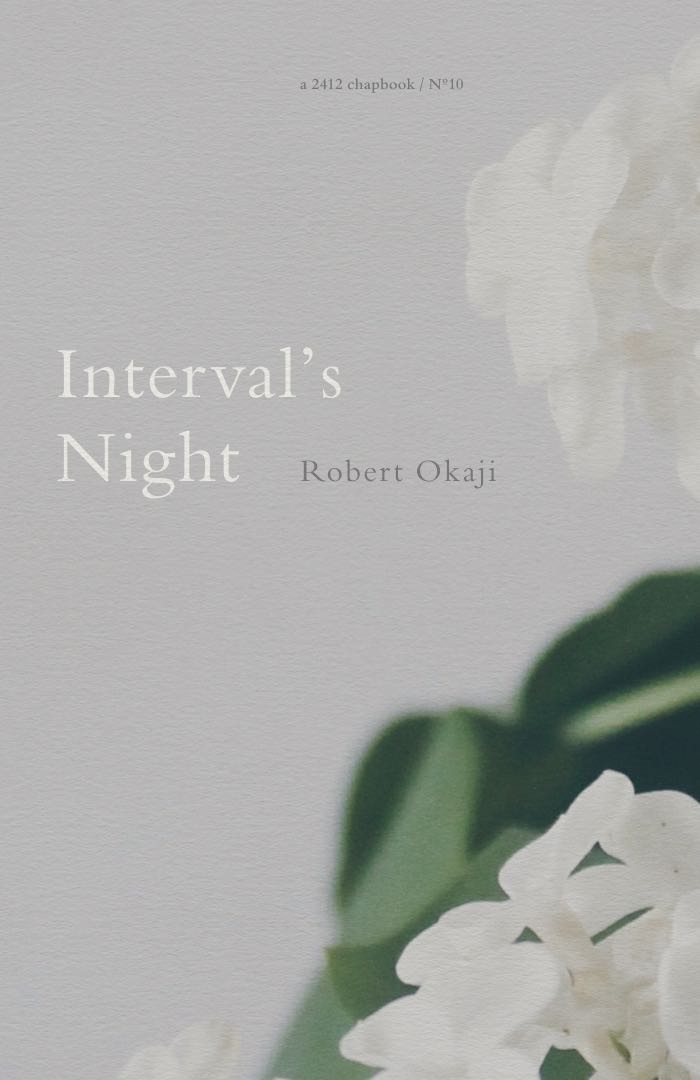 Interval's Night
Platypus Press, 2016.
A mini-digital-chapbook.